CT Executive Search recruits Managers in Eastern Europe
The countries of Eastern Europe have been firmly integrated into international supply chains for decades. Countries such as Poland, the Czech Republic, Slovakia, Hungary or Romania are important production sites for Western European and American companies, which benefit from favorable conditions and well-trained personnel.
Companies from practically all manufacturing industries are represented. However, the automotive and consumer goods sectors, the pharmaceutical industry, the construction sector and mechanical engineering are especially active throughout the Eastern European region. Growing purchasing power in Eastern Europe and the Baltic states has also made the region an important destination for international retailers.
Poland and the Czech Republic in particular, as well as Hungary and the Baltic republics, today house local companies that are no longer only successful in their home markets. Whether Latvian IT companies or Polish retailers: many Eastern European companies are now expanding to Western Europe or Russia.
CT Executive Search supports international companies in recruiting executives for their Eastern European locations. In line with the deep integration of Eastern Europe into the supply chain, many of our assignments are production-related.
EASTERN EUROPE: RESEARCH WITH HIGH INTERCULTURAL EXPERTISE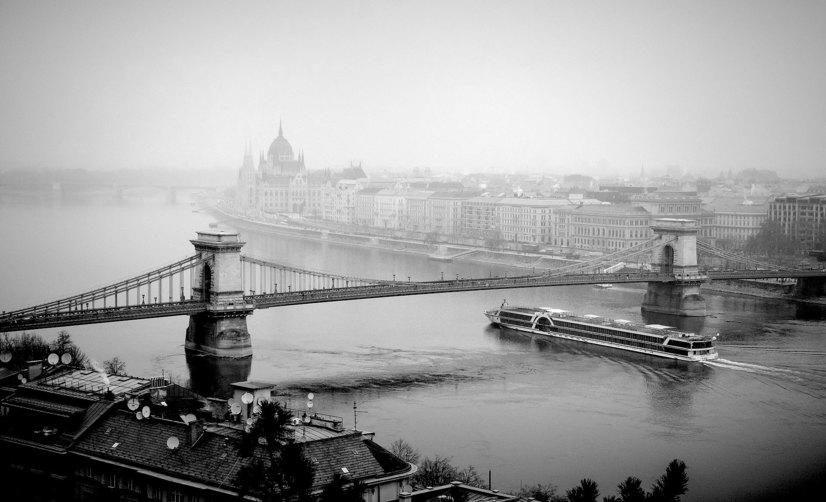 Eastern Europe is characterized by its diversity of languages and cultures. German and English are common as business languages; however, the approach and evaluation of potential candidates must take into account local linguistic and cultural pecularities.
The CT-Research therefore works i.a. with Polish, Hungarian, Russian and Bulgarian native speakers who are familiar with the respective regional subtleties.
News from Eastern Europe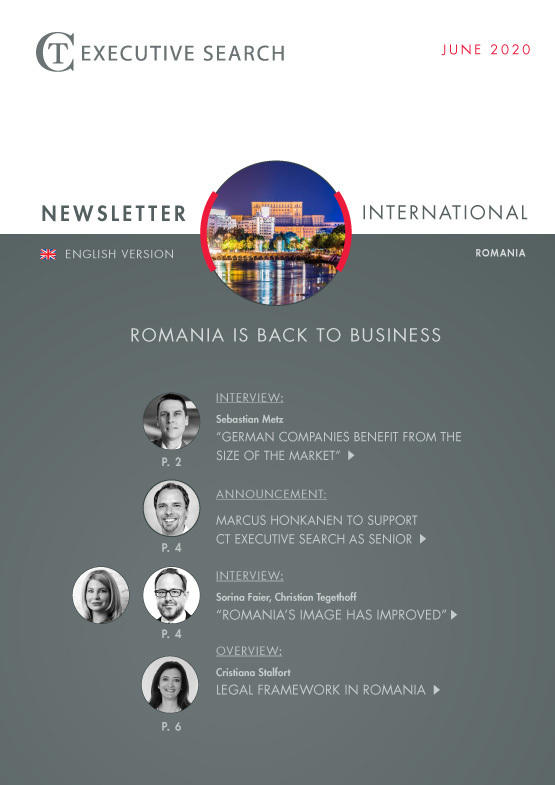 Newsletter Issue June 2020
Romania is back to business
Interview: "German companies benefit from the size of the market"
Announcement: Marcus Honkanen to support CT Executive Search as Senior Advisor
Interview: "Romania's image has improved"
Overview: Legal framework in Romania