Minimum Wages in China 2018-19

Minimum wages in China continue to grow. Through the first 11 months of 2018, 15 provinces, directly-controlled municipalities, and autonomous regions have increased their minimum wages: Beijing, Guangdong, Guangxi, Hainan, Henan, Jiangsu, Jiangxi, Liaoning, Shandong, Shanghai, Shenzhen, Sichuan, Tibet, Xinjiang, and Yunnan. One more region – Chongqing – has already announced its wage increase for 2019.
Last year – a politically important one – 20 out of the 31 regions in mainland China increased their minimum wages. In 2016, only nine regions increased their wages, while 19 did so in 2015.
Read the complete article here.

Key capabilities of German firms in Nigeria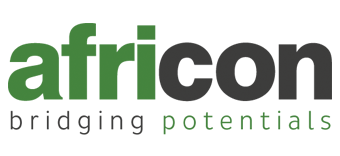 Efforts by the German firms can be supported by strong partners – leaving all the work to these partners is however not enough. Interestingly, factors such as adapting products to local needs, lobbying the German or Nigerian government, as well as attending Nigeria focused trade shows did not have a significant impact.
Read the complete article here.